Date
Saturday, 30 Apr 2016 1:00 PM
It's an unavoidable fact of life: Contrasts are everywhere – Up/Down, Left/Right, Children/Adults, Women/Men…Coke/Pepsi…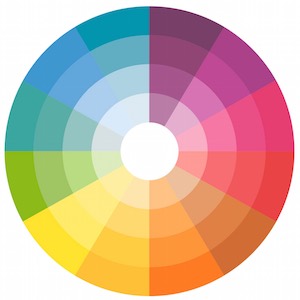 As many of us know all to well, as Secularists we are often asked to ponder contrasts as a price for our devotion to Secular principles – Faith vs. Reason, Believing vs. Knowing, Religion vs. Science. Understanding better how contrasts work in terms of Art can help us better understand and explore the contrasts with which we are confronted in our Secular lives.
Come join us for a tour of the various exhibits the Des Moines Art Center has to offer on Saturday the 30th as we explore the various ways in which art is affected by and dependent upon the dynamics of Contrast. Of note at this time is an exhibit called 'Arts & Letters' that explores "connections between literature and the visual arts across various times and cultures." This exhibit closes on May 1st so take this last opportunity to explore a truly interesting display of contrasts from the history of literature.
For more on this exhibit and other features, visit the main website here<a>.</a>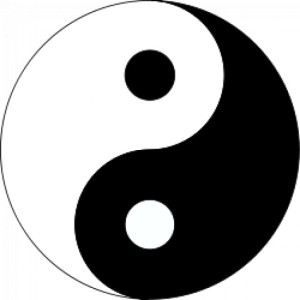 We will meet at the Art Center at 1 PM and tour the galleries and grounds until the Center closes at 4 PM. Afterwards, we can find an eatery or meeting place close by to discuss our observations and reflect on the experience we have just enjoyed. Feel free to bring a note/sketch pad with which to record your observations while touring the gallery. Everyone is reminded to observe Art Center policy with regard to conduct. The receptionist at the front desk will be able to explain the rules of the Art Center and gallery attendants will be on hand to further explain these rules should any issues arise.
Admission is free for all patrons but the Art Center does appreciate donations to it's general fund. Feel free to contribute as you see fit by leaving a donation, no matter how small, in the box provided just inside the main entrance. Or consider becoming a member of the Art Center by purchasing an annual membership. We hope to see as many of you as possible.